Job Information
VN 20/50 Senior Operations Preparation Engineer
EUMETSAT

Darmstadt, Germany
761 Days Ago
Overview
Department:
EUMETSAT Polar System of Second Generation (EPS-SG)
Requirements
Minimum Education:
Bachelor's Degree
Degree Title:
Computer Science or similar
Minimum Experience:
3 Year
Career Level:
Experienced (Non-Manager)
Job Status
Start Publishing:
25-10-2020
Stop Publishing:
25-10-2022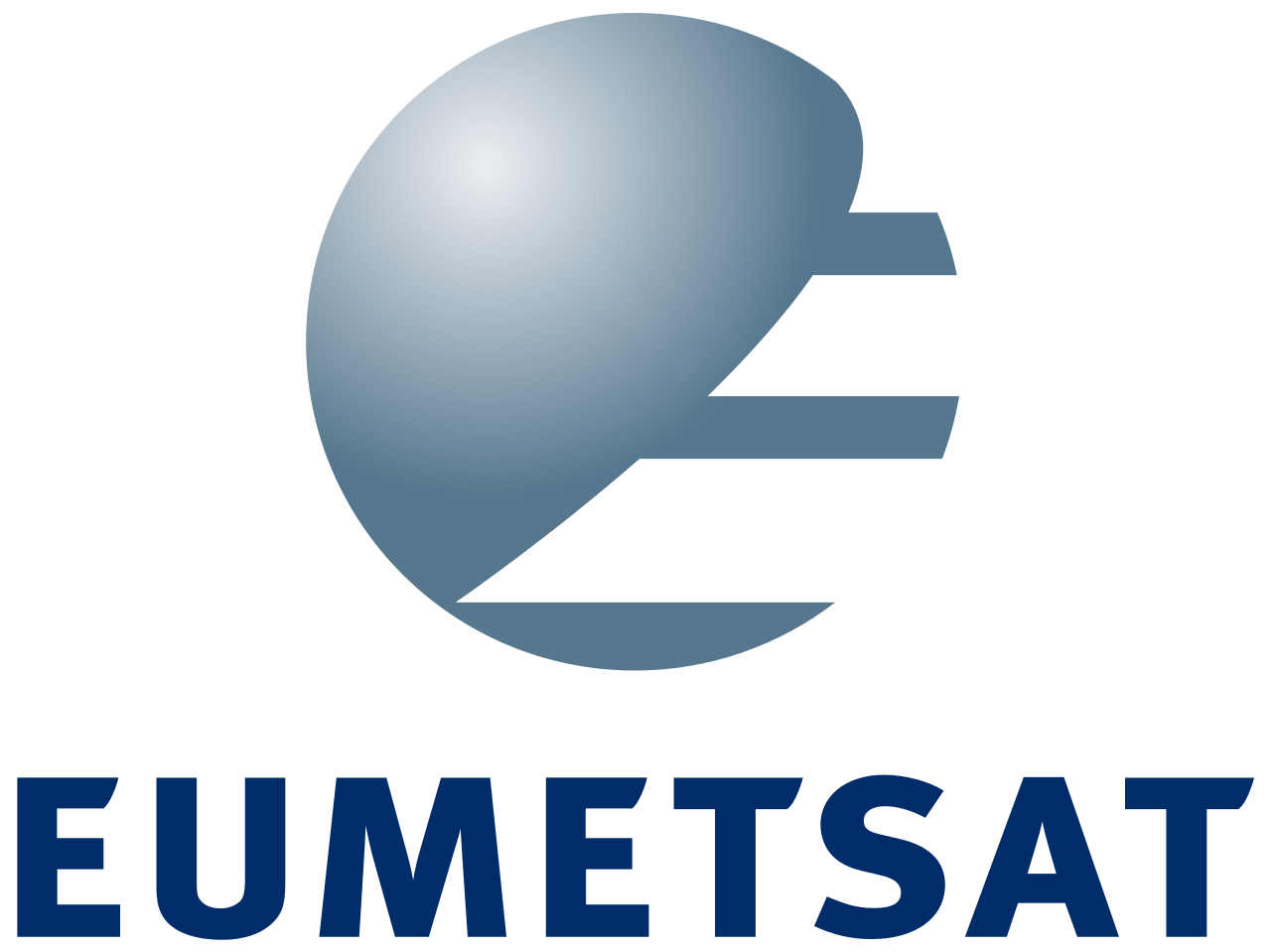 EUMETSAT
http://www.eumetsat.int

Darmstadt, Germany
Location
Darmstadt, Germany
Description
EUMETSAT is developing the EUMETSAT Polar System of Second Generation (EPS-SG) which includes the six Metop-SG satellites developed and procured through ESA, and a comprehensive ground segment, launch and LEOP services developed or procured by EUMETSAT.
The EPS-SG mission will monitor weather and climate from the mid-morning polar orbit over a period of 21 years starting in 2024/25, based on three successive pairs of Metop-SG A/B satellites.
EUMETSAT is the system authority for the development of the system as well as for the operations of the overall system.
Reporting to the EPS-SG Operations Preparation Manager, the Senior Operations Preparation Engineer supports the EPS-SG operations preparation at system level, from requirements, concepts and planning to the validation of the operations baseline and system operations procedures.
DUTIES
Develop Joint Operation Plans with development partners and other external entities, in coordination with the EUMETSAT Operations Department;
Coordinate the development and operational validation of System Operation procedures and timelines;
Manage the validation of operational scenarios, coordinate activities, teams and schedules for timely delivery of the operations baseline;
Serve as the focal point for coordination with the ground segment development and system Verification and Validation teams;
Support the EPS-SG Operations Preparation Manager to achieve the required maturity of operations preparation at project milestones;
Support system in orbit commissioning, for the first and recurrent satellites;
Follow up and coordinate operability aspects of ground segment developments, to ensure safe and efficient operations;
Support the EPS-SG System team for requirement traceability to Operations and concepts.
EMPLOYMENT CONDITIONS
The initial contract will be of 4 years' duration, with subsequent 5 year contracts being awarded thereafter, subject to individual performance and organisation requirements. There is no limit to the amount of follow-up contracts a staff member can receive up to the EUMETSAT retirement age of 63 and there are certainly opportunities to establish a long career perspective at EUMETSAT.
This post is graded A3/A4 on the EUMETSAT salary scales. The minimum basic salary for this post is EURO 7326 per month (net of internal tax) which may be negotiable on the basis of skills and experience. The salary scale provides for increments on the anniversary of taking up employment, and scales are reviewed by the EUMETSAT Council with effect from 1 January each year. In addition to basic salary, EUMETSAT offers attractive benefits. Further information, including salary details, is available on the EUMETSAT web site.

EUMETSAT is committed to providing an equal opportunities work environment for men and women.
Please note that only nationals of EUMETSAT Member States may apply. The EUMETSAT Convention requires that Staff shall be recruited on the basis of their qualifications, account being taken of the international character of EUMETSAT.
Qualifications
University Degree in Computer Science or Engineering
Prefered Skills
SKILLS AND EXPERIENCE
Extensive experience in the field of satellite and ground segment operations and/or operations preparation;
Experience in leading and coordinating teams of engineers in the field of satellite operations or operations preparation;
Experience of working in a multi-partner programme;
Experience in space to ground interface and end to end system data flows;
Knowledge of spacecraft monitoring and control operations on preferably SCOS based systems and relevant standards;
Excellent interpersonal skills with proven ability to apply these to the interactions with teams having different or conflicting interests;
Proven ability to understand/synthesise complex issues.
LANGUAGES
The official languages of EUMETSAT are English and French. Candidates must be able to work effectively in English and have some knowledge of French.
Apply Now